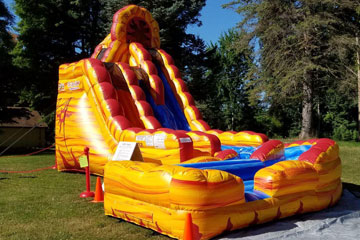 Summer Fun With Water Slides
Inflatable Water Slide Rentals are a great way to cool off on those hot summer days. Guaranteed to make your party a fun filled unforgettable day for not only kids but adults too!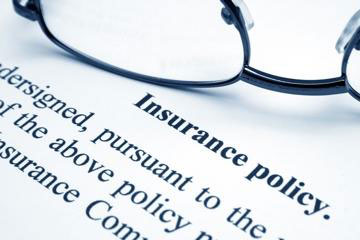 Before Renting Jumpers
Wanting to rent a bounce house or any type inflatable jumper? The following info may be crucial when making the best decision on who to rent from.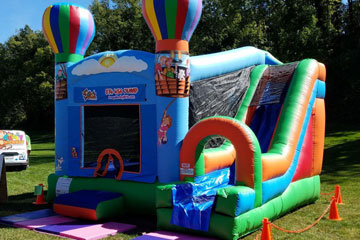 Keep Kids Active
When kids are off from school does it feel like a battle to get them to go outside and play? All it seems they want to do is watch TV or play video games.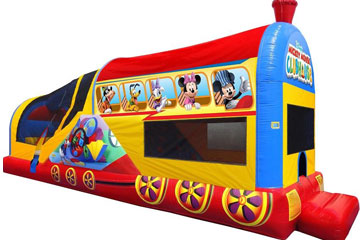 Commercial vs. Residential
Commercial Inflatables vs. Residential Inflatables. Be informed. Be sure you know what you are paying for and more importantly the differences when it comes to your kid's safety.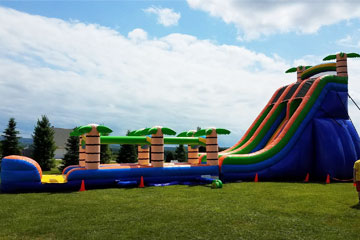 Tropical Sneak Peak!
Here's a sneak peak at our new 27' Tall Tropical Slide with an optional 35' Slip n' Slide attachment! This is not your ordinary Water Slide. It's truly a MONSTER in size and a ton of fun!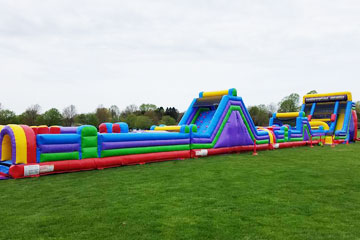 Big Obstacle Course Rental
Are you needing an obstacle course for a large event? Crazy Monkey has got exactly what you need! We have some of the largest obstacles in PA! We can customize the perfect size for you!!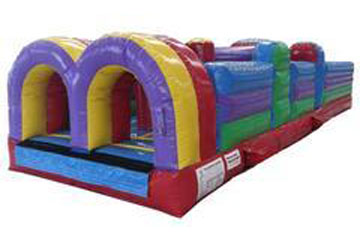 Obstacle Course Rentals
We have Obstacle Course Rentals! Check it out by clicking read more.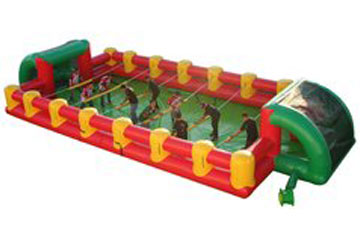 Human Foosball
We have Human Foosball! Check it out by clicking read more.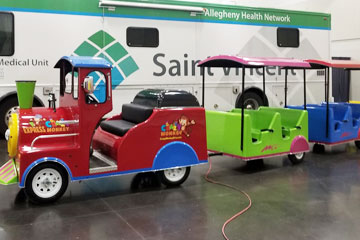 Trackless Train
We have Trackless Trains! Check it out by clicking read more.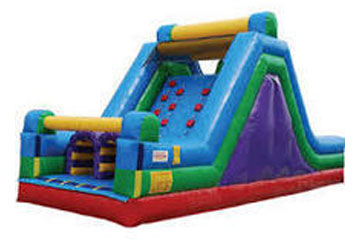 Renting Dry Slides in Erie
We have Dry Slides for rent! Read more!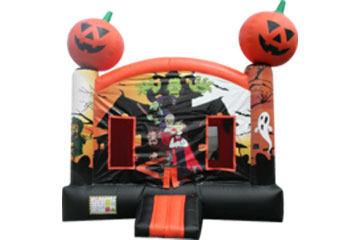 Halloween Inflatable Rentals
It's a spooky holiday, coming up! Celebrate with a bouncy party!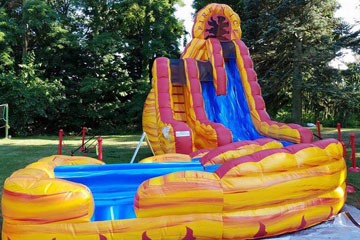 Erie Water Slide Rentals
Try these Erie Waterslide Rentals!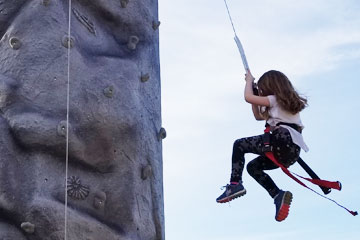 Rock Wall Rentals
We have Rock Wall Rentals for rent! Read more, Erie!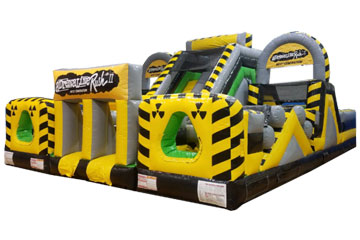 Erie Event Rentals
We have Erie Event Rentals available!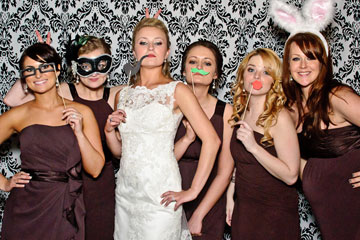 Photo Booth Rentals
We have a Photo Booth available!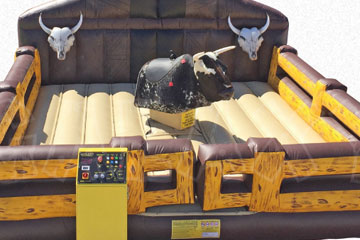 Mechanical Bull Rental
We have a Mechanical Bull rental available!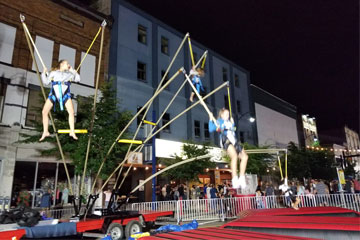 Event Rentals Erie
An article about our event rentals!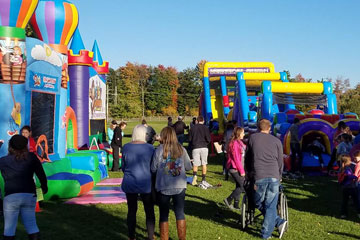 Fairview Events Review
See what we have to offer for Fairview Event Rentals!